Staff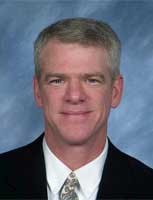 Pastor

Reverend John S. Carpenter holds a Bachelors Degree in Social Work from California State University, Chico, a Master of Arts in Theology from Fuller Theological Seminary in Pasadena, CA and a Master of Divinity from Union Theological Seminary in Richmond, VA.
Pastor John began his ministry here at Oakville in February of 1995. He and his wife, Mary, and his daughters Hannah and Heidi feel very blessed to be part of the Oakville Church family.
Office  Manager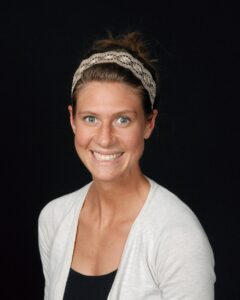 Emma Coon came on board in June 2019 as office manager. She is born and raised in this Linn-Benton area. However, she officially became apart of the Oakville community in 2015 when she married local farmer KC Coon. Together, they have a precious baby girl, Mia Ray.
Emma has an associates in Ag Business that she earned from Linn Benton Community College and three years of office experience. 
Youth Leaders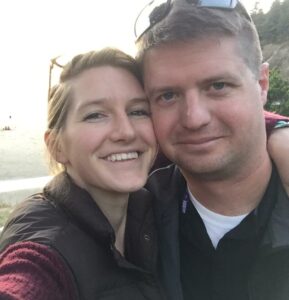 Caleb & Elle Carlson and Hayden Tedrow became the Youth Leaders in April of 2019. As leaders of Oakville Youth Group, our mission is to guide the youth as they grow in their faith, engage in the community through service, and take ownership of their place in the church body. Our aim is to guide the Oakville youth in a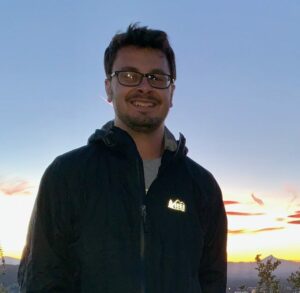 meaningful way as they live their faith out in daily life. Additionally, we endeavor to show God's love to the young people in our community who are not currently apart of the Oakville Presbyterian Church. All three of us work in our community. Hayden is a middle school math teacher at Cascade Junior High School; Caleb is a deputy in Linn County; and Elle is a head pastry chef at OSU. Between the three of us, we will teach, guide, and bake delicious food for your children!