Oakville Youth Memorial Scholarship 2020 Recipients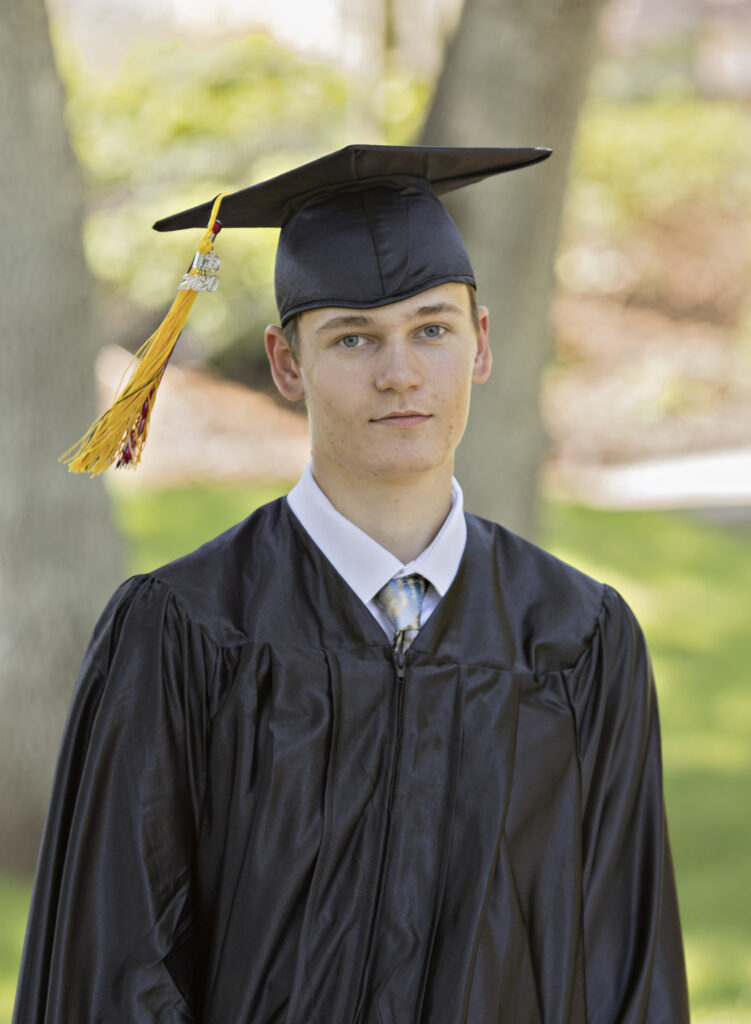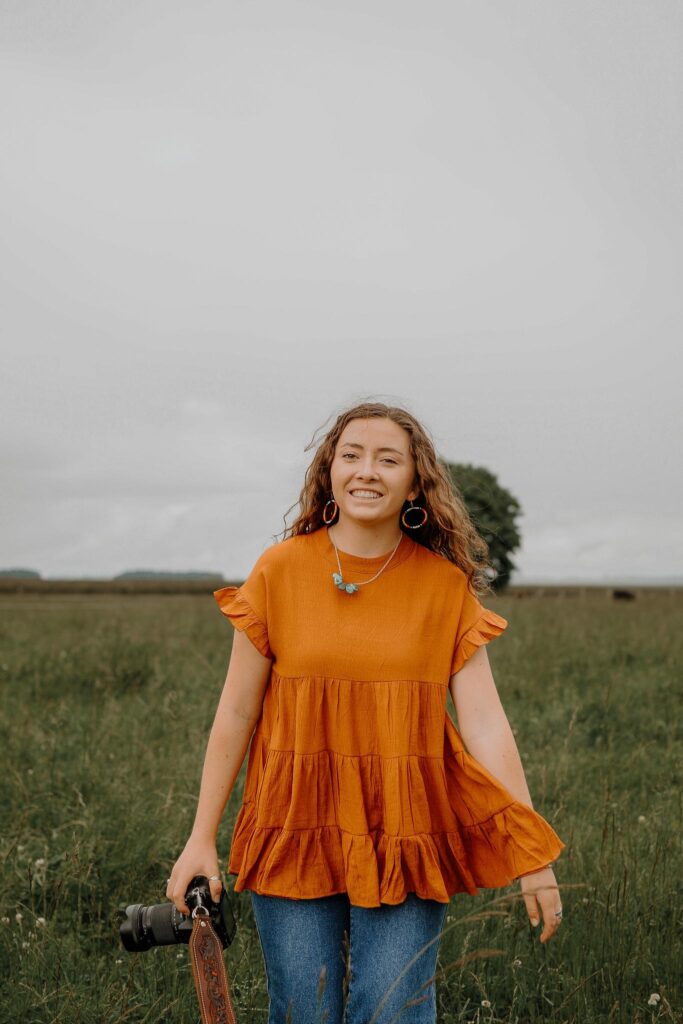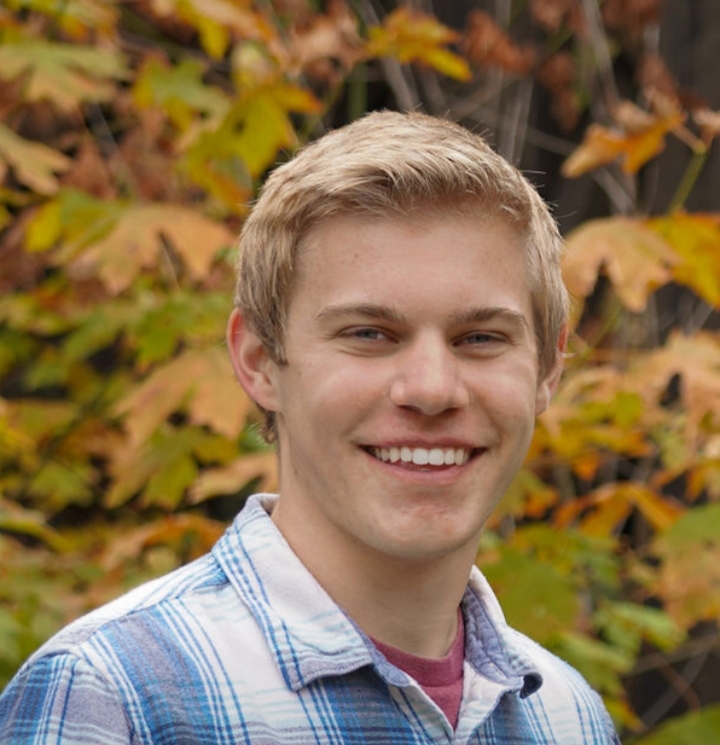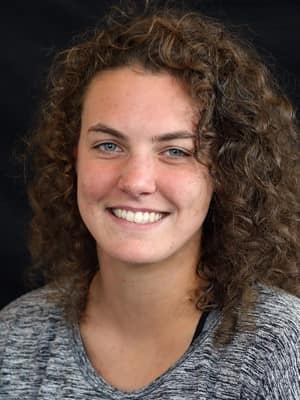 Congratulations to our 2020 Recipients! May you be Blessed through your studies and a Blessing to others.
---
Scholarship History
Norman and Pat Coon and their family started the Oakville Youth Memorial Scholarship Fund in June 1986 as a memorial to Charlene Coon Gilmour.
Awarded annually for scholastic achievement, potential or financial need, the scholarship is given to selected students who reside within the Oakville Parks and Recreation District or are active in the Oakville Presbyterian Church.
From the scholarship's inaugural recipient Mike Cunningham in 1987, who went on to become a high school teacher in the area, the fund has benefited many students as they seek to continue their higher education.
If you are interested in applying for the scholarship, send an email to the church at email@oakvillechurch.org and an application and instructions will be emailed to you. The application deadline is April 30, 2020 . [You will want to get started soon! In addition to the paperwork you fill out, you will need to obtain three reference letters, which will take some time to get the forms to those individuals and have them complete them and get them back to you.]
CLICK HERE TO DOWNLOAD THE APPLICATION FORM
The forms may be emailed to email@oakvillechurch.org, or sent as a hard copy to the church.
Oakville Presbyterian Church
Attn: Scholarship Committee
29970 Church Drive
Shedd, OR 97377
---